Organisation
PostgreSQL Conference Europe 2022 is organised by the following people.
Organisers

Alexander Kukushkin
Zalando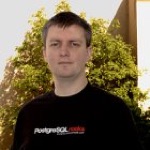 Andreas Scherbaum
Adjust GmbH

Boriss Mejías
EDB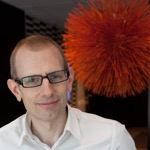 Daniel Gustafsson
VMware Inc.

Daniel Westermann
dbi services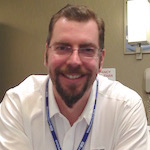 Dave Page
EDB
Gunnar "Nick" Bluth
Pro Open GmbH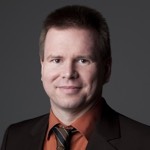 Harald Armin Massa
Privatier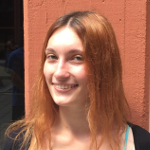 Ilaria Battiston
PhD Student
Ilya Kosmodemiansky
Data Egret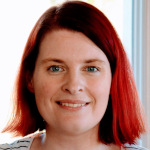 Lætitia Avrot
EDB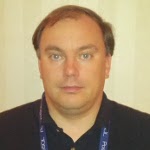 Magnus Hagander
Redpill Linpro

Oleksii Kliukin
Timescale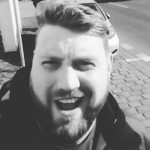 Pavlo Golub
Cybertec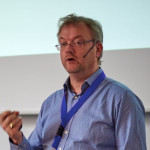 Robert Ivens
Roclasi

Stephen Frost
Crunchy Data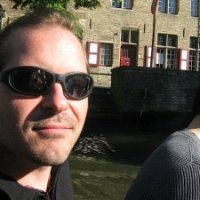 Vik Fearing
EDB
Program Committee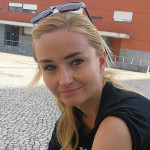 Alicja Kucharczyk
Microsoft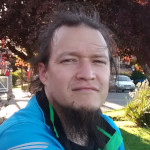 Álvaro Herrera
EDB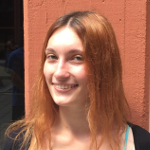 Ilaria Battiston
PhD Student
Jimmy Angelakos
EDB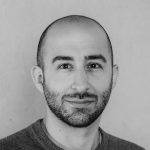 Michael Christofides
pgMustard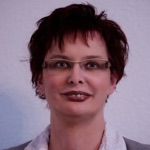 Stefanie Janine Stölting
ProOpenSource OÜ
Code of Conduct Committee

Karen Jex
Crunchy Data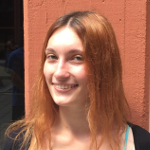 Ilaria Battiston
PhD Student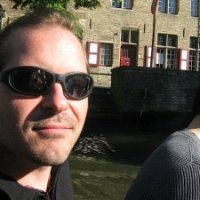 Vik Fearing
EDB
Financial Disclosure
PostgreSQL Conference Europe is financially supported by our generous sponsors and is underwritten by PostgreSQL Europe, the european PostgreSQL umbrella organisation for usergroups. The financial record of the conference is publicly available in the PostgreSQL Europe general assembly financial reports. Any proceeds from the conference automatically belongs to PostgreSQL Europe in order to support the wider European PostgreSQL community.
No staff at PostgreSQL Conference Europe receives any payment for their work, except for free attendance and a staff dinner.